Tamagotchi L.i.f.e. App Overview and Bug
The new Tamagotchi L.i.f.e. app is out for iOS as of today. I downloaded and opened the app to see a detailed tutorial. The care section was pretty obvious considering that I am a veteran vintage tama player. Here are the screenshots of the intro screens.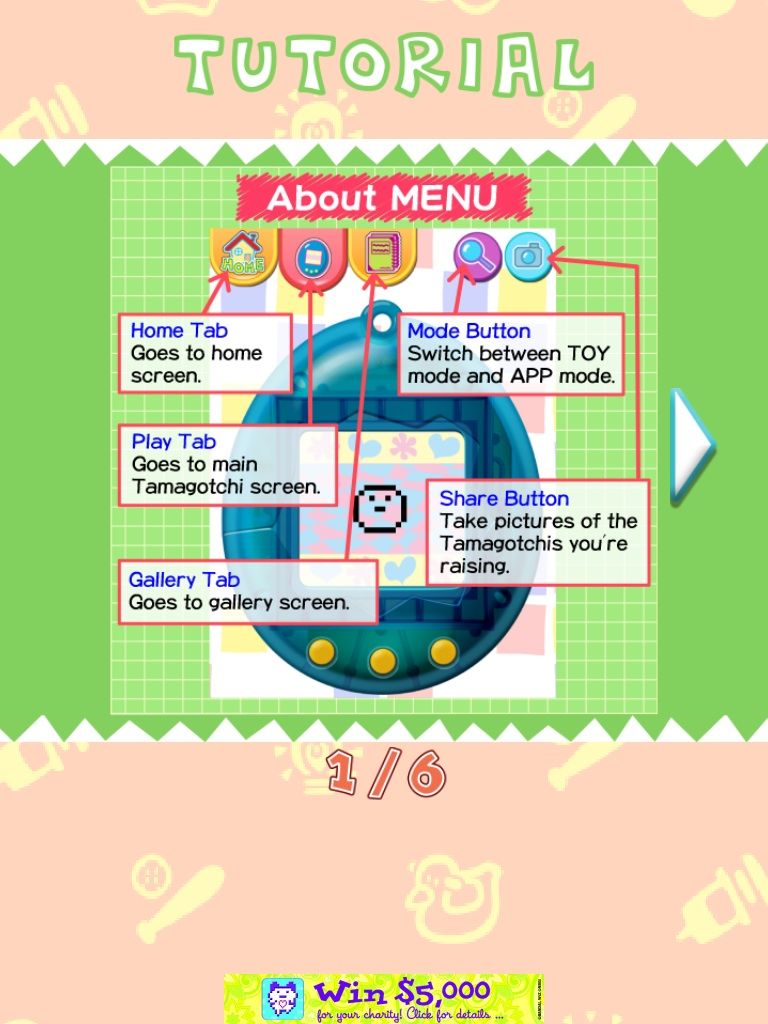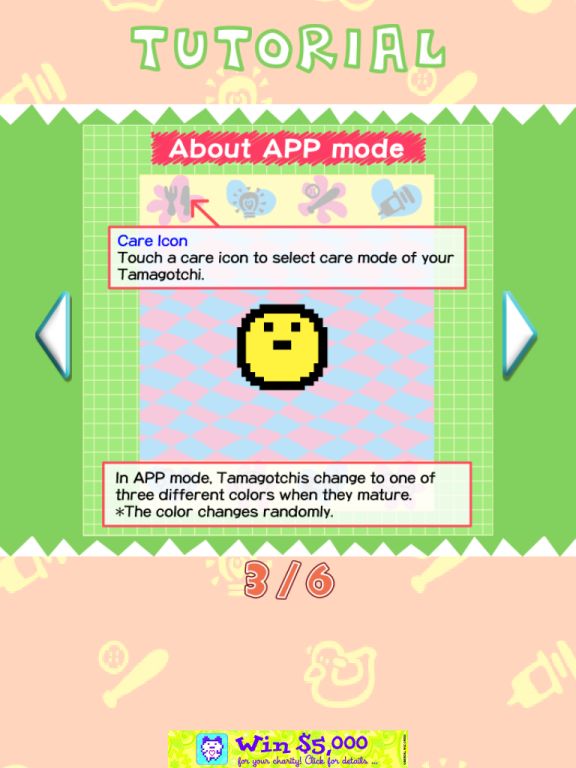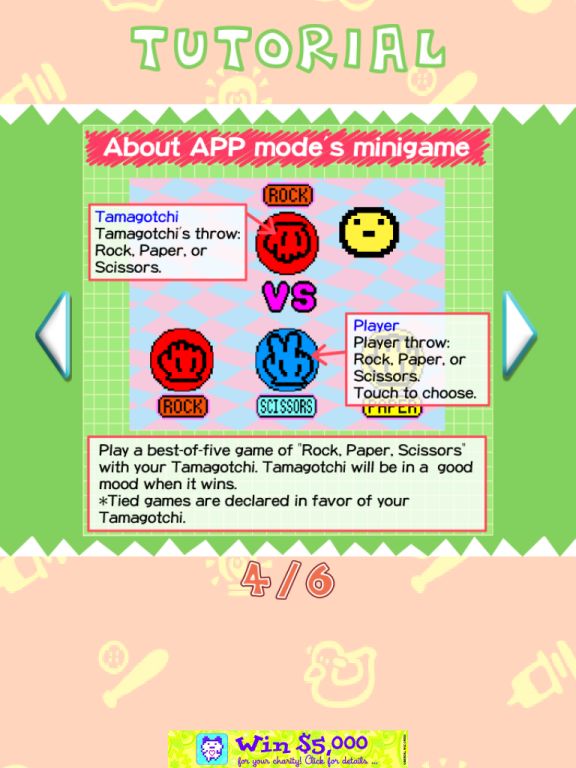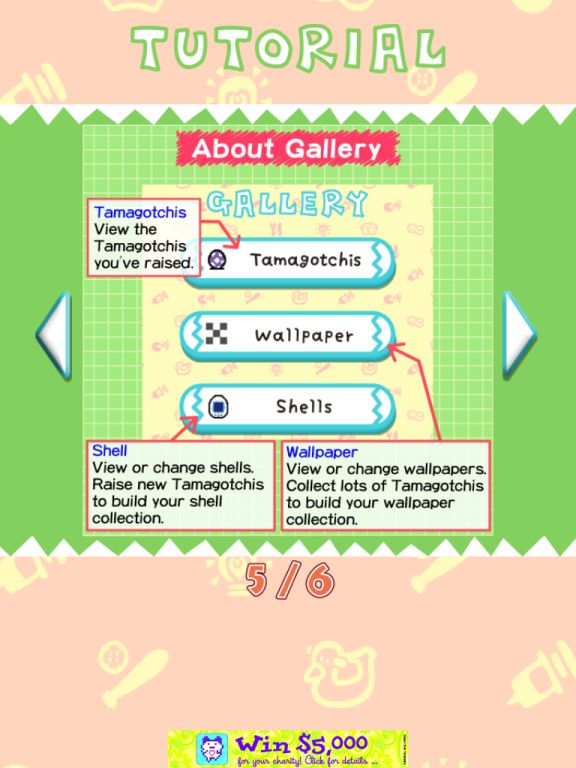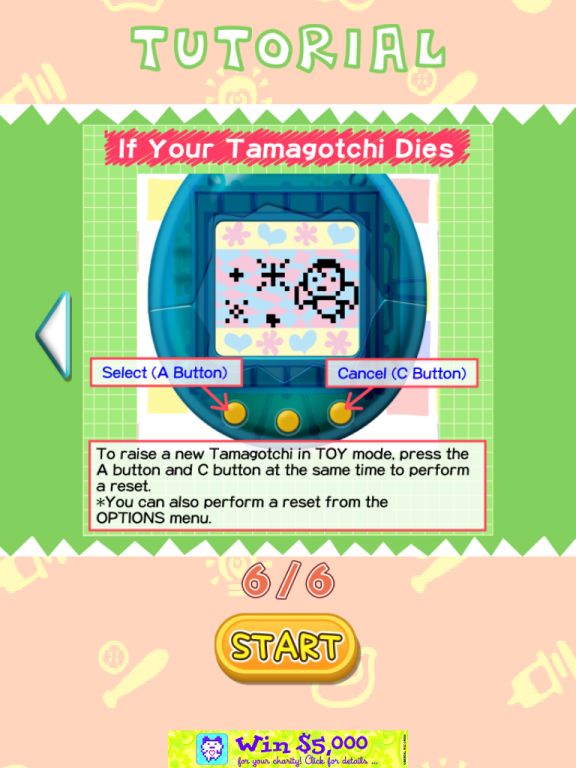 The game generally plays just like a vintage P1 or P2. The game is different. You play Rock Paper Scissors. The more characters you raise, the more shells you can collect and unlock and so on. There is an ad at the bottom unless you spend $0.99 to have them removed. You can restore this is you ever have to uninstall the game or reset your device.
I have already found a bug. Not a surprise for an apps' first release day. On my iPad, sometimes the picture is clear, and other times it is blurry. This doesn't happen on my iPhone. It is a universal app, so there is some issue in their coding about whether it is rendering graphics for an iPhone or an iPad. Here is what I mean: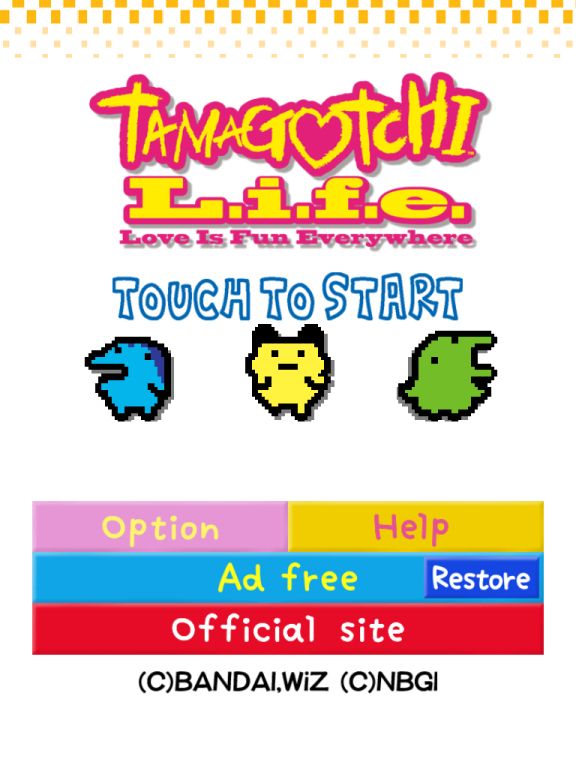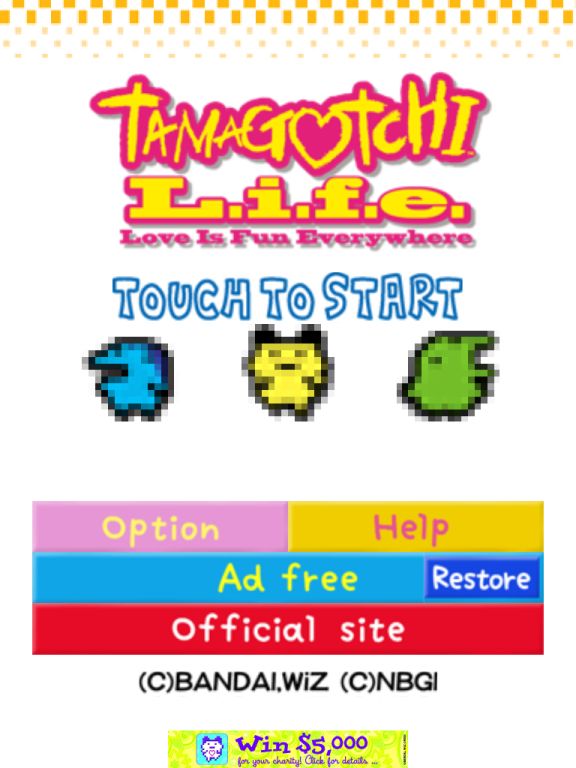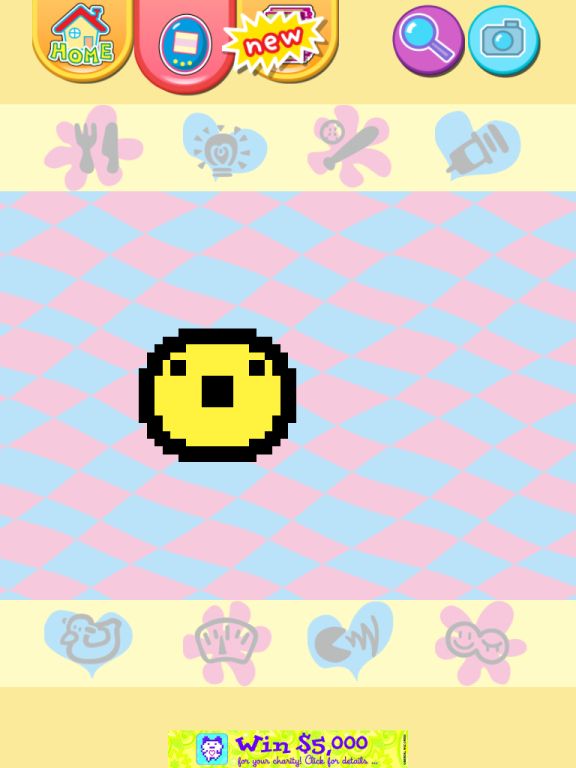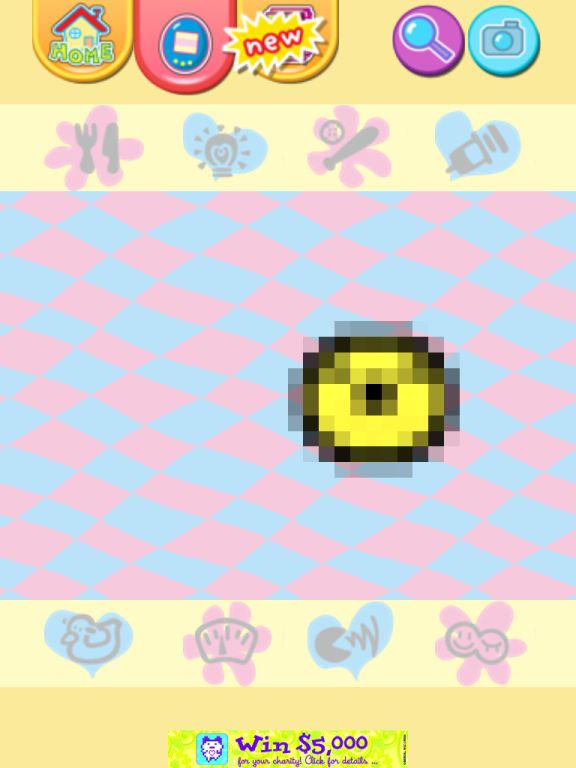 Hopefully, they will fix this soon. Go get the app today, and see what you think!